---
Spanish Language Schools in Guatemala sorted by Quality
Schools in Guatemala sorted by Quality
48 Search Results
Displaying schools 1 - 30 of 48 in total
Too many results?
Try the
Advanced Search
or use the options in the boxes below to sort these search results.
Sort by:
Cost
Quality
The Spanish Immersion Programs Directory includes language schools throughout Latin America and Spain.
Select a country from the map

Loading Schools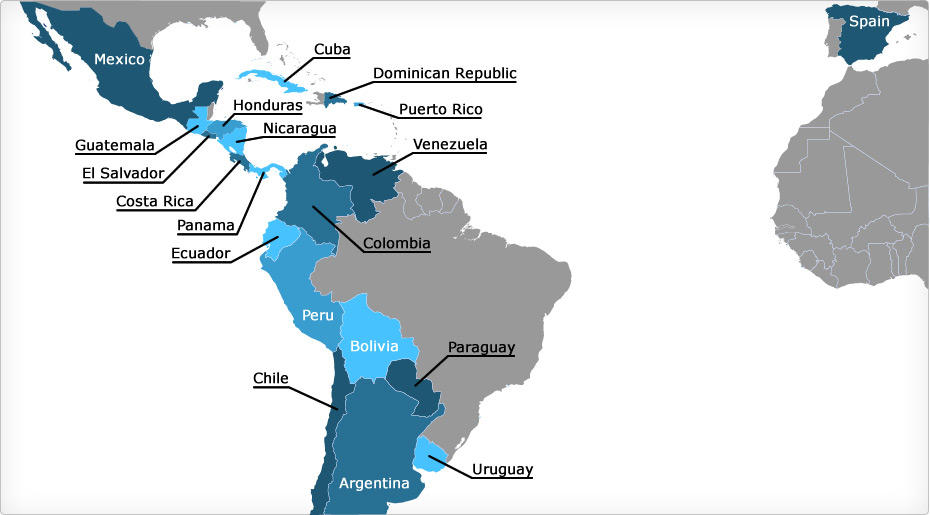 Top Language School Cities:



Travel Blogs from Guatemala
Location: Quetzaltenango, Guatemala
After returning from my time at the coffee plantation and Cuba I moved in with a new family. My experience here has been totally different and just as interesting. My host dad is ...
[ view full travel blog ]
Location: Antigua, Guatemala
We decided to climb one of the active volcanoes outside of Antigua yesterday morning! The tour was to take 7 hours altogether, with a two hour hike up the volcano. We were picke...
[ view full travel blog ]
Location: Quetzaltenango, Guatemala
Most travelers don't stop in Guatemala City and is very understandable. I'm fortunate to have friends living in the city who are familiar with the parts that are worth experienc...
[ view full travel blog ]
Online Spanish Lessons
---